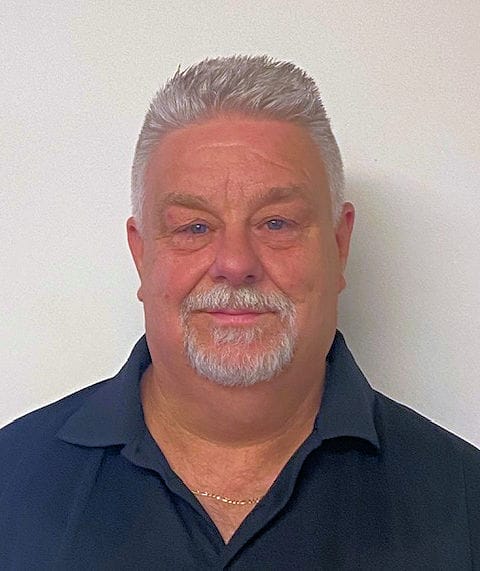 Larry Ford
Larry has been a technician with the company since the beginning, first working out of the Goodrum garage, and later helping build the new shop facility nearby. He is the Mayor of Mayfield and is a longtime member of the local fire department.
Willy Vinson
Willy has been a fireman in both Butler and Greenwood counties for many years, and joined E-Fire in 2022 to make his passion for firefighting a career. He also enjoys fixing and painting cars.
Kelly Ford
Kelly joined E-Fire in 2021 to run the office and work alongside her husband. She has been active in the community for many years and enjoys running her local craft store one weekend a month. When you call Mayfield, it's Kelly's voice you hear!
Dakota Dry
Dakota joined the company in 2021 and became a factory-trained Bauer compressor technician. He travels around the Midwest performing maintenance and repairs to breathing air compressors as well as helping with work in the Mayfield shop.
Small town, Big Service
Dick and Rose Goodrum founded the company in 1986 in his hometown of Mayfield, Kansas (Pop 110) after a lifetime of service in the local fire department. E-Fire was acquired by Invena in 2020, adding a second location and expanded manufacturing capability. Chief Goodrum and Rose have passed on, but their passion and tradition of honesty and integrity lives on.